Travel Guides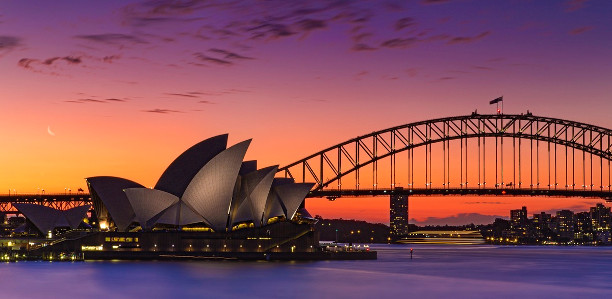 Stuck for ideas for your next holiday, or want to know more about a city you are planning to visit soon?
Yeah, it can be a bit of a minefield if you are new to travelling and want to get good travel advice on particular cities. There is so much advice out there that it is impossible to know where to start sometimes, so that is where we have stepped in.
We have been in your situation before and know the answers to the questions you are asking. Our team of travel experts have travelled the globe and will share their experience with you by letting you know the best spots to stay, things to do, information about public transport, where to eat and much more.
A list of all our guides are below. Be sure to check back often as we are constantly adding new city guides every week.
"Our detailed, easy to read travel guides have all your questions covered!"