Top 10 Things To Do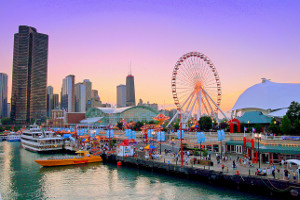 Got your mind set on a wonderful new city to explore for your next holiday, but have no idea where to start planning? Fear not, because we have put together a list of things to do at all the major cities in the world.
Reading our Top 10 Things To Do guides will let you in on the best things to do in each city, as well as some hidden secrets that will ensure your next holiday is the most fulfilled it can be.
Our team of experts are well travelled and have been all over the world. We will draw from our own personal experiences the top sights, adventures and activities that you should be doing ranging from family activities to adults activities.
"Be sure to check back soon as we continue to add more guides every week!"